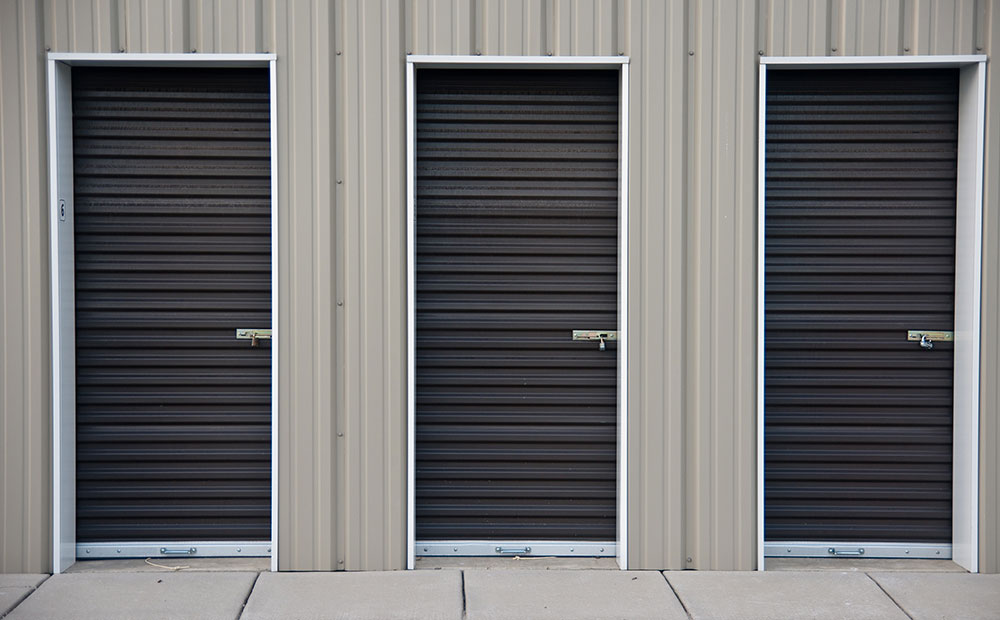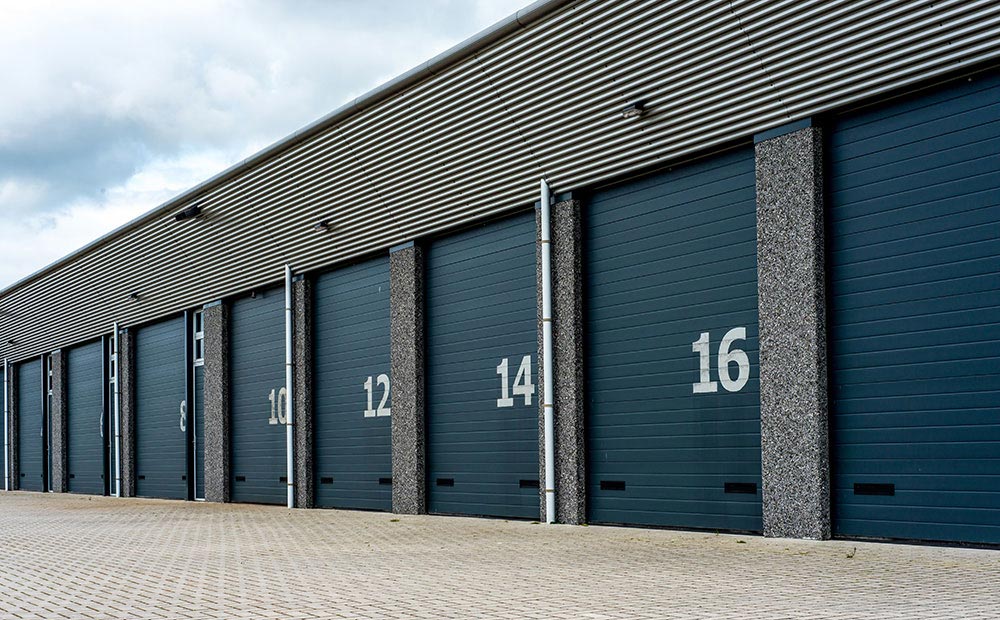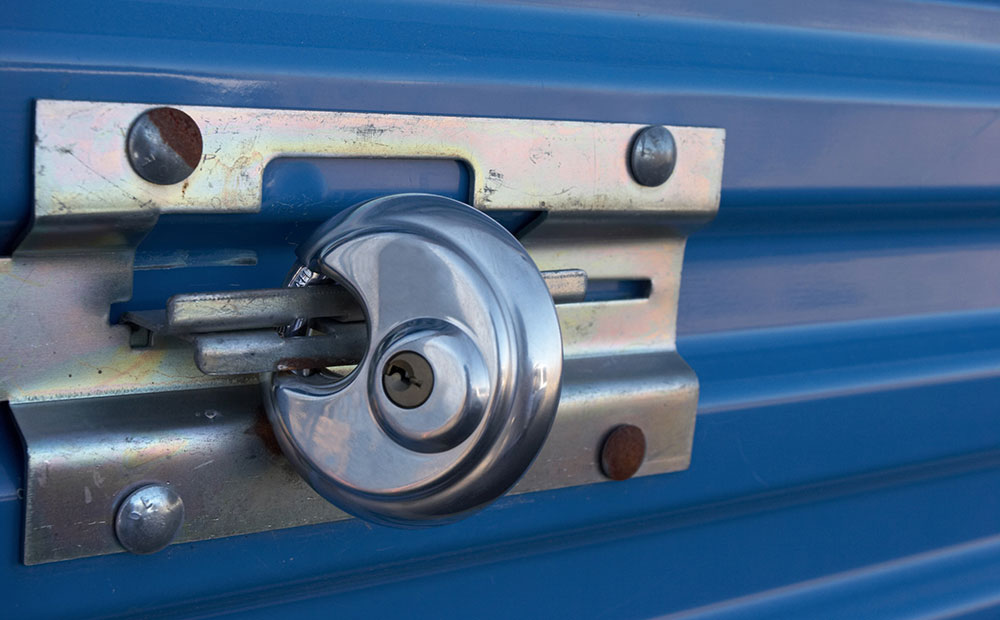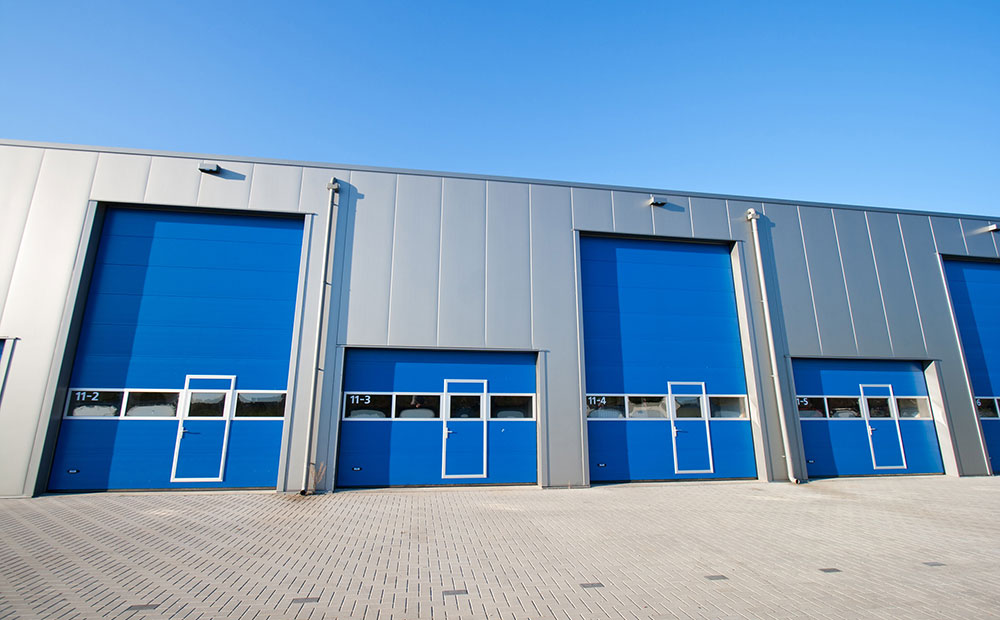 Master Storage 365 ... Experience It!
"Can Do" Storage Options
We know that storage space is more than a storage space. From personal to business, household to recreational needs, we go to great lengths to take care of our customer's belongings. We provide unmatched customer service and a variety of beneficial amenities. Our state-of-the-art security system and cameras help protect our customer's items and incorporates an easy-to-use Smart Phone App. Our "can do" philosophy along with our teamwork provides you with the "Wow Factor" for your all of your storage needs!
Customer VIP Treatment Comes Standard
When our customers are ready to organize their life, we're here for them every step, every box, and every square foot of the way. When they make a trip to our facility, our storage specialists are available for anything they may need. From grabbing a dolly, to providing bottled water, to tips on how to maximize their storage space to helping them take advantage of the best deal, our storage specialists' top priorities are making their experiences as awesome as possible. We provide complementary use of our dollies and carts, free Wi-Fi, online bill pay, competitively priced tenant insurance, and access 7 days a week!
Household Storage
We want to create more living space in our customer's home. Perhaps they have belongings they can no longer live with, but could never live without – that's where we come in. From the moment they step foot in our state-of-the-art facilities, they will know they made the right decision for their storage needs. We let our customers know its time to make room for memorable family parties and get-togethers!
Wide Selection of Storage Units
We recognize that people have different storage needs, and that's why our facilities offer a variety of storage solutions including household, business, and vehicle storage. We have a perfect storage solution for you!
We help our business customers make room for your business to grow! By teaming up with Master Storage 365, together we can make use of your valuable office space more efficiently. We've got you covered when it comes to storing off-site records, professional files, excess retail inventory, excess furniture, supplies, seasonal items, or contractor equipment organized and centralized with our business storage unit solutions. In addition, we offer climate controlled business units and storage lockers. We provide an easy, convenient way to keep your valuable inventory organized and centralized, with 24-hour video recording and electronic gate access. Shelving, pallet, in unit camera, package acceptance and other options make storing and organizing your items easier than ever while maximizing storage space.
In an effort to help our many self-storage commercial customers who operate much of their business out of storage units, we offer private mailboxes and storage lockers for rent. Many of our customers need to establish a business address separate from their residential address, and furthermore need a location with a physical address that will allow for deliveries to be delivered when they are not available. By renting a private mailbox from Master Storage 365, our staff is available to take delivery of packages delivered by all of the major mail courier services. In addition, we offer residential clients and apartment dwellers our private mailbox rentals to be a convenient choice for their mail delivery needs.
Moving Solutions
We have moving solutions that help simplify the process for you. Whether you need a truck, moving storage, or just an extra pair of hands to assist you with your move – we've got you covered.
Package Delivery Solutions
We accept packages sent to your Master Storage 365 unit or held for pick-up. In addition, we assist with item storage and retrieval to have your items pulled directly from your unit for easy pick-up, delivery or shipping
Office Amenities
We're your second office! Our office amenities offer a great solution for those that need to get work done and are designed to help you make the most of your busy day. Free Wi-Fi is available so you can stay connected with friends, co-workers, customers and clients. Professional shredding is available for a few files or several boxes. Printing and copying are available for your small printing and copying tasks while in our office. Work stations are available for the perfect space for you to sit down and get stuff done. Our lounge area is outfitted with a comfortable setting to help you unwind and relax and enjoy with freshly made coffee and bottled water.
Small Business Technology Services
In addition to providing businesses with their storage needs, private mailboxes and delivery acceptance services, we additionally provide technology services for our small businesses. Our office provides a confidential area specifically designed for our small business clients. Technology is our passion and we are here to help our small business clients with their technology needs including custom websites, custom email account set-up, cloud storage, Microsoft 365 coordination and many other technology related services. Remember, we have free Wi-Fi!
Sales Rep Storage Solutions
We offer the perfect solution for on-the-road sales reps that need a secure central location to easily access products and important business documents. This includes mail boxes, storage lockers, climate controlled units and standard units.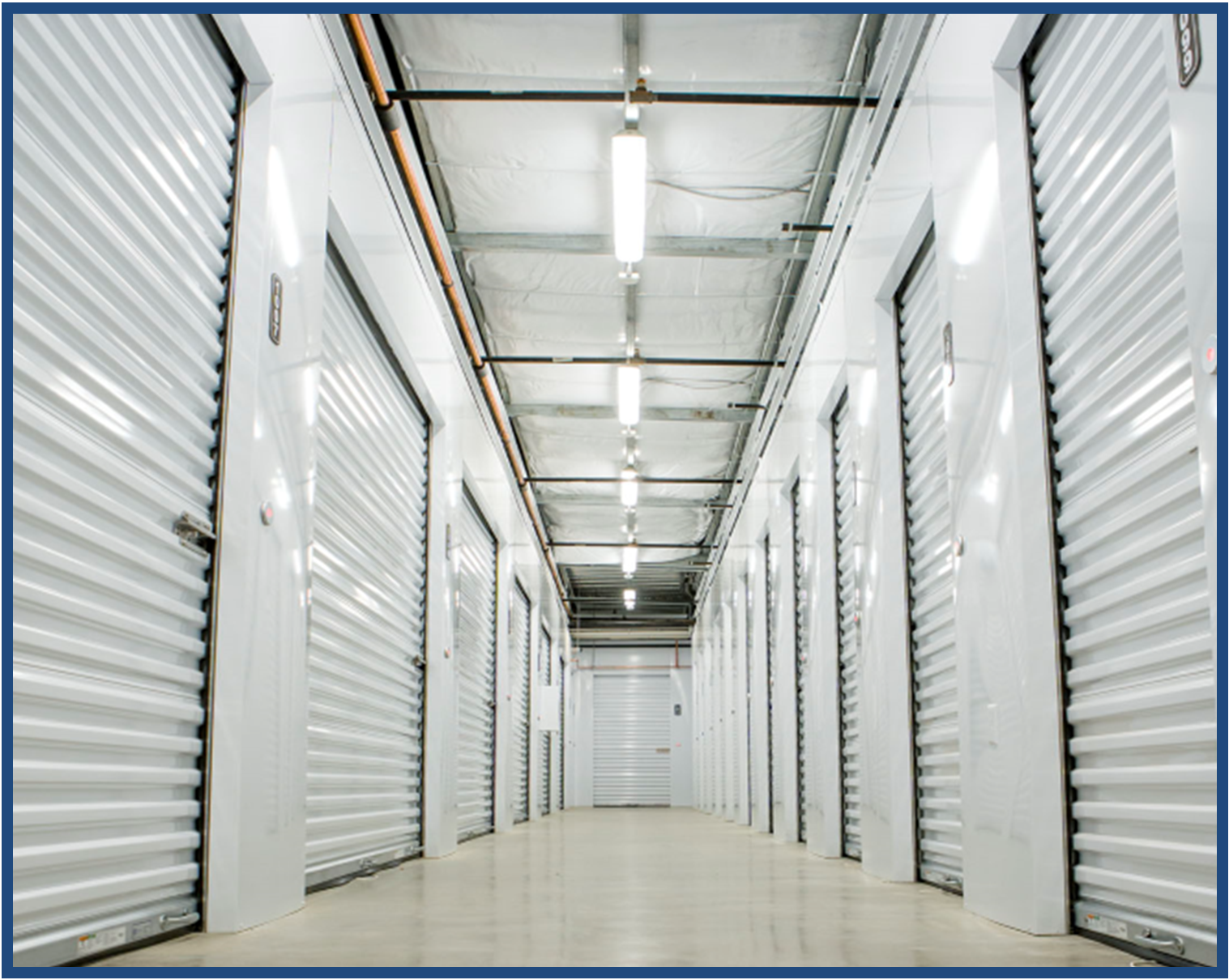 Climate Control & Wine Storage
We provide optimal storage conditions to protect business and personal items, papers, and wine collection. Our cutting edge facilities offer the ideal environment to maintain the maturation of prized wine collections. We gladly accept shipments on their behalf for added convenience. Cheers to that!